EXTA
Building automation - innovative solutions for your convenience
EXTA building automation means more than 130 devices that allow controlling not only lighting or ventilation, but also all elements of the building installation. Meet the new definition of comfort!
10 years on the market with building automation
Exta

EXTA
Modern
approach to building automation



EXTA
only intuitive solutions

Moderne Art
von Gebäudesteuerung

Mehr als 130
verfügbare Produkten

Breites Spektrum
von Anwendung von EXTA System
Discover
advantages of energy-efficient installation
building automation
Ecoline
Benefits of having an
EXTA system
A
Autonomy of action
Independence in the operation of each device avoids the programming of algorithms that control the entire system. These devices perform their functions independently.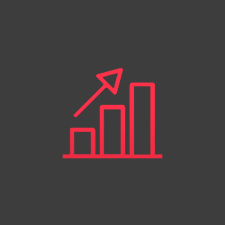 B
Possible applications
Building automation is used not only in single- and multi-family housing, but also works well in public facilities (hospitals, hotels, restaurants) and in industrial facilities.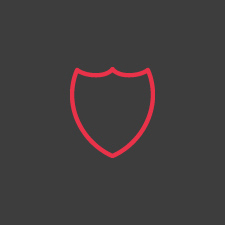 C
A wide range of products
To meet your expectations, we have created an offer in which you will find a wide range, among others: stairwaves, time relays, impulse power supplies or transformers.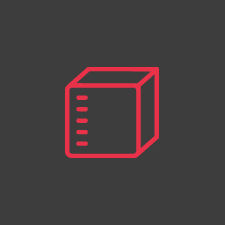 Discover the possibilities of
EXTA system
Lighting
control
EXTA building automation enables the control of traditional lighting and LED lighting. In addition to the standard on / off functionality, you have the option of creating individual, tailored to your preferences, light scenes, as well as programming time functions.
Shutters
control
The EXTA system allows you to control the operation of window or door blinds. Blinds are activated locally or centrally, and in combination with the appropriate controller, they can be operated using radio transmitters of the EXTA FREE system.
Power
control
Power indicators are used for optical signaling of the voltage in the network. Thanks to this solution you have constant control over the presence of voltage of individual phases.
Automatic
adjustment
Thanks to dimmers, you can smoothly adjust the level of light intensity, as well as determine its brightening dynamics or the minimum lighting value of specific light sources.
Temperature
control
Thanks to temperature controllers, EXTA building automation enables, depending on the temperature prevailing in the probe's surroundings, control of heating devices, such as radiators or floor heating.

Twilight switch WZS-01

Automatic phase switch APM-20

Digital Time relay ZAMEL EXTA PCM 07