Accessories
The intelligent building system
It's safety, innovative technology and comfort for every budget.Enriched with a central unit, it allows control of lighting, heating, air conditioning, window blinds and other devices in the building not only from the level of radio transmitters, but also using smartphones and tablets.
Discover
Exta Free technology

Exta Free
on Your smartphone



Exta Free
simply a smart home

Inteligentny dom
at an affordable price

exta free configuration
easier than you think

exta free
on your smartphone
Set
lighting control
already from
500
PLN
Benefits of having an
EXTA FREE system
A
Comfort and time saving
Intelligent installation supports the user's actions by automatically controlling the home, allowing him to save time. Radio transmitters are control comfort from anywhere.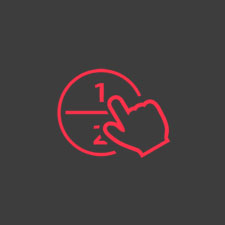 B
Energy saving
EXTA FREE optimizes the control of lighting and heating giving measurable financial benefits.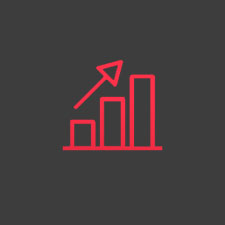 C
Security
Thanks to the use of motion sensors, reed switches and flooding, the intelligent EXTA FREE installation supervises the safety of the household.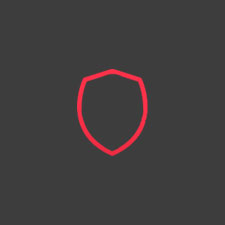 Possibilities of
EXTA FREE system
Control
of lighting
EXTA FREE allows you to control traditional lighting and LED lighting. The control is possible from both mobile devices and EXTA FREE transmitters. In addition to the typical on / off functionality and lighting control, the user can create individual lighting scenes and program the time functions.
Roller blinders
control
The EXTA FREE system enables management of window blinds, garage and entry gates as well as roof windows. The application allows local, central and group control with division into levels and rooms of the building. Time functions control the shutters according to the programmed schedule.
Heating
The EXTA FREE system monitors the temperature value via sensors. Its visualization allows you to evaluate the conditions prevailing in individual rooms and to adjust them in accordance with the expectations of users.
Virtual transmitters
of EXTA FREE system
Thanks to the cloning function, it is possible to make copies of physically functioning EXTA FREE transmitters and control the house using virtual transmitters. The application also allows you to add new virtual elements and create their shortcuts in the application on the desktop of mobile devices.
Security
system
The EXTA FREE system is also an ally of concern for safety. Thanks to motion or reed sensors, the user can check at any time whether the windows and doors of the building are closed. while the flood sensor detects water that appears in the room.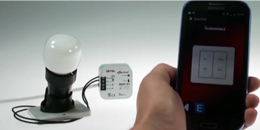 What can you do with the system?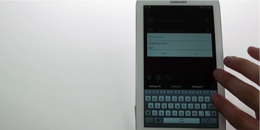 Functionality of the Extafree application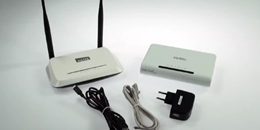 Quick system start