Sundi
Bell installations with over 25 years of tradition
SUNDI bells and gongs are both classic elegance, but also modern design. A wide range of designs, shapes and colors combined with the richness of sounds creates a solution tailored to your individual needs.
Capture the world of sounds from
Sundi

Sundi
only for you



SUNDI
Solutions tailored to your needs

A wide range of designs
and versatility of applications

Bells and gongs
at favorable prices first
world-wide bell
with wireless button,
not requiring power!
Benefits of having a
SUNDI system
A
Comfort of use
Freedom in choosing the installation method guarantees the universality of the use of bells and gongs, thus ensuring you comfort and safety of use.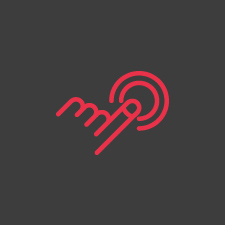 B
Wide range of choice
A wide range of wired ringtones, wireless ringtones and electronic devices with the option of recording, gives you the opportunity to choose a product that will meet your expectations.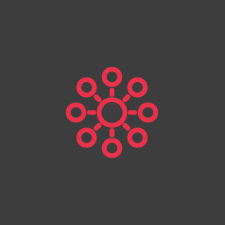 C
Full functionality
The possibility of creating a bell installation without the need to run wires is a perfect solution that will work not only in the home, flat, but also in public facilities.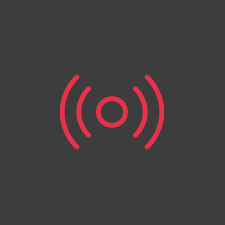 Get to know the advantages of
SUNDI bells and chimes
Long
experience
A 25-year presence on the market is a guarantee of full understanding of the needs and expectations of users, as well as the possibility of creating an offer fully adapted to the clients' requirements.
Remote
control system
Doorbell always with you? Thanks to the cooperation of the radio bell transmitter with the EFC-02 Mini controller it is possible. The free mobile application allows you to add a bell button to the controller, assigning to it the selected sound from the resources of your smartphone.
Large range
of accessories
SUNDI is not only a wide range of bells and gongs, it is also a wide range of accessories, such as the bell buttons in many variants, or contacts for windows and doors.
Wide range
of operation
Thanks to the innovative method of radio signal modulation in the bell of the Bulik PRO, its range can be up to 1200 m in an open area! This bell will be perfect in difficult conditions - a large number of walls that can reduce the range of the radio signal.
Modern wireless
chimes
They are used wherever the wiring is impossible or difficult.Wireless ringtones provide the ability to signal optical ringing or volume control, acting as a paging device for people in need of care.
PRODUCTS
SUN

D

I - BELLS AND CHIMES