EXTA LIFE
House at your fingertips
The smart home system EXTA LIFE is a modern Polish method of controlling lighting, blinds and operation of electrical devices in home and office installations using sensors and sensors.

EXTA LIFE
Modern
approach to building automation



EXTA LIFE
only intuitive solutions



Comfortable and efficient
lighting control
Experience
perfect connection of
automation elements
with Exta Life
Benefits of having an
EXTA LIFE system
A
COMFORTABLE... LIKE AT HOME
The house equipped with the EXTA LIFE system is a place that brings rest, convenience, safety and above all comfort every day thanks to the possibility of adapting and configuring the devices in accordance with the lifestyle and expectations of all household members.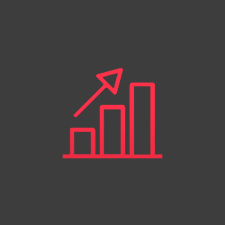 B
WIRELESS MEANS COMFORTABLE
Thanks to the wireless structure of EXTA LIFE, the system can be installed in almost every building without having to modify the existing wiring.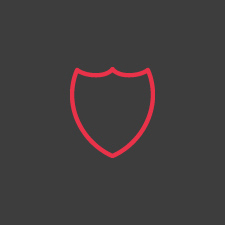 C
HOUSE IN HAND
This is an excellent offer for people who often stay outside the home. The system makes it possible to control the home installation and, above all, control of the devices connected within the system from anywhere in the world.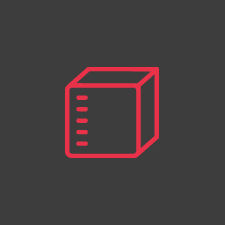 Discover the posibilities of the
EXTA LIFE system
Controling
shutters
Intelligent house EXTA LIFE means full control over window blinds throughout the building.The application allows you to manage blinds divided into levels and rooms of the building.
Control
the entrance gates
Using the EXTA LIFE system from any place, you can use the mobile phone to start the mechanism of opening the entrance gate to the property or start to open the garage door.
Logical
functions
The system allows defining individual events, sequences, as well as scenes whose implementation may be conditioned by the fulfillment of logical conditions specified by the user. Most often they can be coupled with the value of parameters given by sensors operating within the system.The condition may also be pressing the selected transmitter. These activities can be one or multiple depending on the date, time, day of the week.
Automatic
adjustment
Thanks to dimmers, you can smoothly adjust the level of light intensity, as well as determine its brightening dynamics or the minimum lighting value of specific light sources.
Temperature
control
Thanks to temperature controllers, EXTA building automation enables, depending on the temperature prevailing in the probe's surroundings, control of heating devices, such as radiators or floor heating.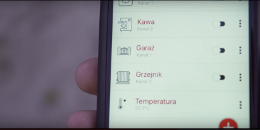 Home at your finger tips - EXTA LIFE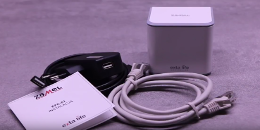 EFC-01 First run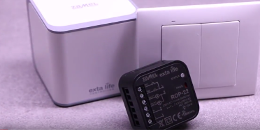 ROP-21 1-channel receiver

Symbol: