Sundi
Instalacje dzwonkowe z ponad 25-letnią tradycją
Dzwonki i gongi SUNDI to zarówno klasyczna elegancja, ale i nowoczesny design. Szeroka gama wzorów, kształtów i kolorów w połączeniu z bogactwem dźwięków tworzy rozwiązanie dopasowane do Twoich indywidualnych potrzeb.
Uchwyć świat dźwięków z
Sundi

Sundi
tylko dla Ciebie



SUNDI
Rozwiązania dopasowane do Twoich potrzeb

Szeroki wybór wzorów
i uniwersalność zastosowań

Dzwonki i gongi
w korzystnych cenach Bezprzewodowy system
sterowania
pierwszy
na świecie dzwonek
z przyciskiem bezprzewodowym,
niewymagający zasilania!
Korzyści z posiadania
systemu SUNDI
A
Komfort użytkowania
Swoboda w wyborze sposobu instalacji gwarantuje uniwersalność zastosowań dzwonków i gongów, tym samym zapewniając Ci komfort i bezpieczeństwo ich użytkowania.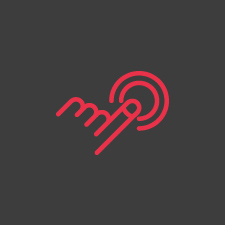 B
Szerokie możliwości wyboru
Bogaty asortyment dzwonków przewodowych, dzwonków bezprzewodowych czy urządzeń elektronicznych z opcją nagrywania, daje Ci możliwość wyboru takiego produktu, który maksymalnie spełni Twoje oczekiwania.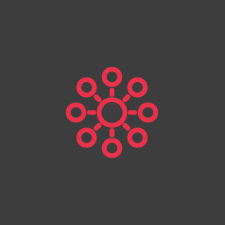 C
Pełna funkcjonalność
Możliwość stworzenia instalacji dzwonkowej bez konieczności prowadzenia przewodów to doskonałe rozwiązanie, które sprawdzi się nie tylko w domu, mieszkaniu, ale także w obiektach użytku publicznego.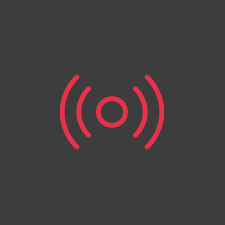 Poznaj atuty
dzwonków i gongów SUNDI
Bogate
doświadczenie
25-letnia obecność na rynku to gwarancja pełnego poznania potrzeb i oczekiwań użytkowników, a także możliwość stworzenia oferty w pełni dostosowanej do wymagań klientów.
Zdalny system
sterowania
Dzwonek do drzwi zawsze przy sobie? Dzięki współpracy radiowego nadajnika dzwonkowego z kontrolerem EFC-02 Mini jest to możliwe. Bezpłatna aplikacja mobilna umożliwia dodanie przycisku dzwonkowego do kontrolera, przypisując do niego wybrany dźwięk z zasobów Twojego smartfona.
Duża gama
akcesoriów
SUNDI to nie tylko szeroka oferta dzwonków i gongów, to także bogate zaplecze akcesoriów, jak np. występujące w wielu wariantach przyciski dzwonkowe, czy styki do okien i drzwi.
Szeroki zasięg
działania
Dzięki zastosowaniu innowacyjnej metody modulacji sygnału radiowego w dzwonku Bulik PRO, jego zasięg może wynosić nawet 1200 m w terenie otwartym! Dzwonek ten doskonale sprawdzi się w trudnych warunkach – duża ilość ścian, które mogą zmniejszać zasięg sygnału radiowego.
Nowoczesne dzwonki
bezprzewodowe
Znajdują zastosowanie wszędzie tam, gdzie przeprowadzenie przewodów jest niemożliwe bądź jest mocno utrudnione. Dzwonki bezprzewodowe dają możliwość sygnalizacji optycznej dzwonienia czy regulacji głośności, sprawdzając się jako urządzenie przywoławcze dla osób wymagających opieki.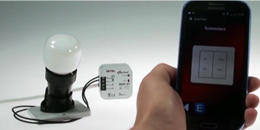 Co można zrobićza pomocą systemu?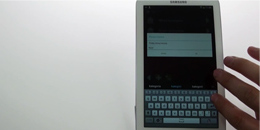 Funkcjonalność aplikacji Extafree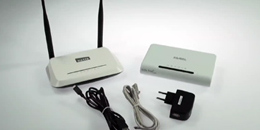 Szybkie uruchomienie systemu

Symbol: