MATEC
Underfloor heating and anti-icing protection for Your comfort
MATEC are electric heating systems and anti-icing systems that will guarantee you and your loved ones not only the highest level of comfort, but also safety!

MATEC
WARRANTY
of convenience and security



MATEC
only professional solutions

Best quality products
at attractive prices

Intuitive system
temperature control
Comfort of use
top class of products
Individual
approach to each order,
for the sake of complete understanding
your needs
The benefits of having
MATEC system
A
Full functionality
Electric heating systems and MATEC anti-icing systems are solutions that will work not only in private facilities, but also in public places.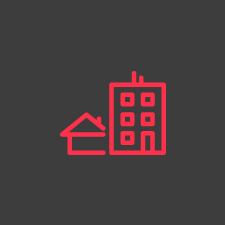 B
Control system
MATEC is equipped with an intuitive control system, thanks to which you will be able to easily adjust the settings of the electric floor heating and the anti-icing system.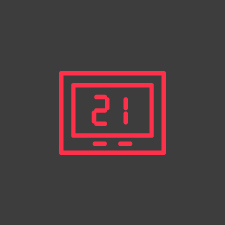 C
High performance
Each element of the MATEC system is distinguished not only by the highest quality but also by its high efficiency. These factors guarantee a long service life of the anti-icing system as well as floor heating.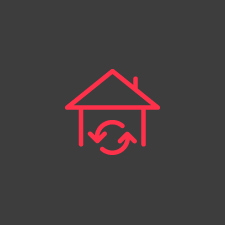 Learn about
MATEC system
today
A large range of
accessories
MATEC is not only a rich selection of actual products that make up the system, but also a wide range of accessories, which include, among others: mounting tapes, gutter clips, or assembly kits.
Security
The MATEC anti-icing system is an excellent protection not only against freezing of water pipes, passageways, but also protection of gutters against snow, or dangerous icicles.
Guaranteed
comfort
MATEC floor heating, thanks to the even heat transfer from the floor, will give you thermal comfort, and by eliminating wall radiators, it will increase the aesthetics of the rooms.
Investment
for years
By investing in underfloor heating or MATEC anti-icing system, you receive the highest quality product, which guarantees well-placed money.
Easy
installation
The MATEC electric heating system is one of the simplest floor heating systems to be installed. It guarantees you not only to save time, but also to save money thanks to the optimal use of energy.
PRODUCTS
M

ATEC - ELECTRICAL HEATING SYSTEMS