TICO WITHOUT FRAME
Functionality and elegance in illumination
LEDIX lighting is a perfect solution for everyone who is looking for not only attractive but functional lighting: stairs, passageways or elevations. Get to know all its possibilities!
Ledix
- interiors created with light

Ledix
tailored to You



LEDIX
modern lighting dimension

Over 10 years warranty
reliability

Extensive functions
of the lighting system

Customized fixtures
for Your needs
long
life span
40
thousands hours
The benefits of having
LEDIX lighting
A
Energy saving
Due to the low supply voltage and low power consumption, LEDIX luminaires will save you energy bringing visible financial benefits.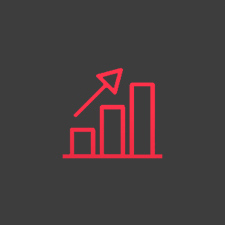 B
Security
LED lighting does not use substances hazardous to health, such as mercury, and also does not emit IR and UV radiation.
C
Wide range of choice
To meet your needs, we have created an offer in which you will find a wide range of power and control devices, as well as electronic transformers.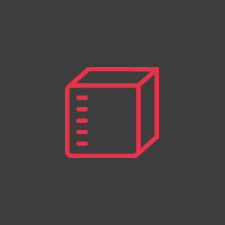 Poznaj możliwości
oświetlenia LED LEDIX
Motion and twilight
sensors
LED luminaires equipped with motion and twilight sensors enable automatic activation of the installation along with motion detection. This is a great way to illuminate communication routes, corridors or stairs. The twilight switch in turn allows you to switch the luminaire at a certain light intensity
Radio
controlling
Built-in LED luminaire radio receiver allows control of luminaires and lighting without the need for additional cabling. The luminaires work with a wide range of EXTA FREE wireless system transmitters, enabling remote switching on / off lighting or changing the light intensity.
Selection of colors
and lighting
Selected LED luminaires with a radio RGB controller, as well as those with a built-in radio receiver can work with a dedicated P-260 remote control.The remote control will enable you not only to change the lighting intensity, but also to change the color of light as needed.
Battery
backup
The accumulator built into the selected LED luminaires enables the lighting function to be maintained for 1.5 hours from the moment of the power supply decay. After the voltage returns, the battery is charged for up to 10 hours under full control of the electronics, which extends its service life.
Modernity,
functionality and ecology
LEDIX luminaires can easily cooperate with PV solar cells, which convert solar energy into electricity. This solution is perfect wherever conducting a typical electrical installation is not possible or a considerable problem - gardens, gazebos, cottages.
PRODUCTS
LEDI

X

- INTELLIGENT LED ILLUMINATION